CAVA Nowy Świat
It's a world-renowned street in Warsaw. That's where our flagship CAVA has been for almost two decades. It has become a tradition to relax here in our cosy garden café on a warm day. The corner of Foksal and Nowy Świat Street. Drinking your favourite coffee you may enjoy the intimate and peaceful atmosphere we created inside, yet you are still in the throbbing heart of Warsaw. Feel free to visit any time of the day.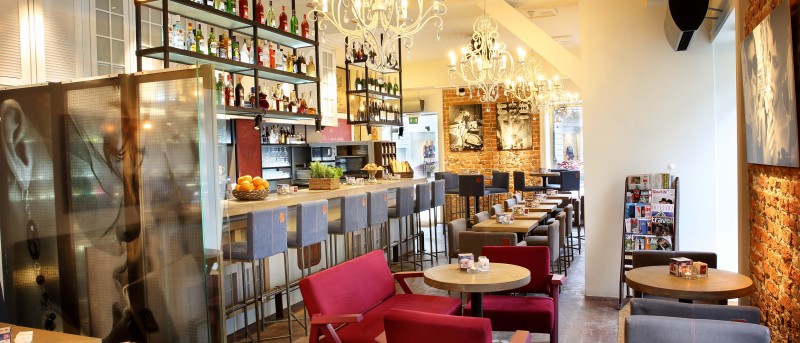 CAVA Złote Tarasy
Our café is located on the 2nd floor of a world-class shopping centre, adjacent to the Central Railway Station. It's an ideal place for business meetings in the heart of Warsaw or taking your time to relax after the excitement of shopping. Why not try a perfect cup of coffee at CAVA while waiting for your travel connection? Always come back to CAVA, whenever you can.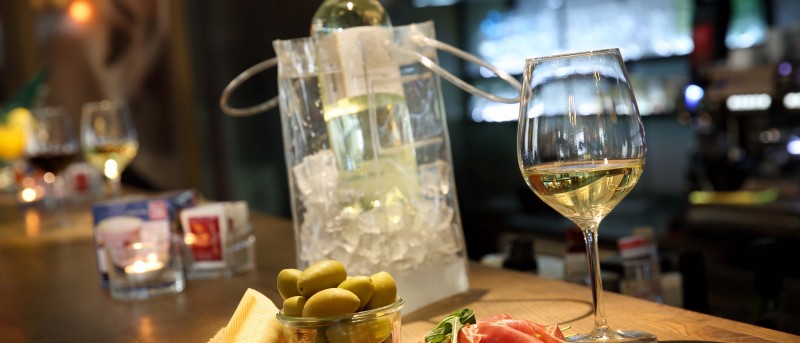 Working at Cava
Apply for the vacancy today:
waitress
barrista
cook
manager
What we look for:
commitment
flexibility
pleasant appearance and high personal standards/etiquette
english language – communicative level 
What we offer:
friendly and young environment
promotion opportunity
stability of employment
attractive renumeration/pay
Please forward your CV including a recent photograph to: rekrutacja@pizzanostra.pl
with the subject title stating the role you are applying for.
https://pizzanostra.pl/en/reservation